What is a Forex Broker?
1 min read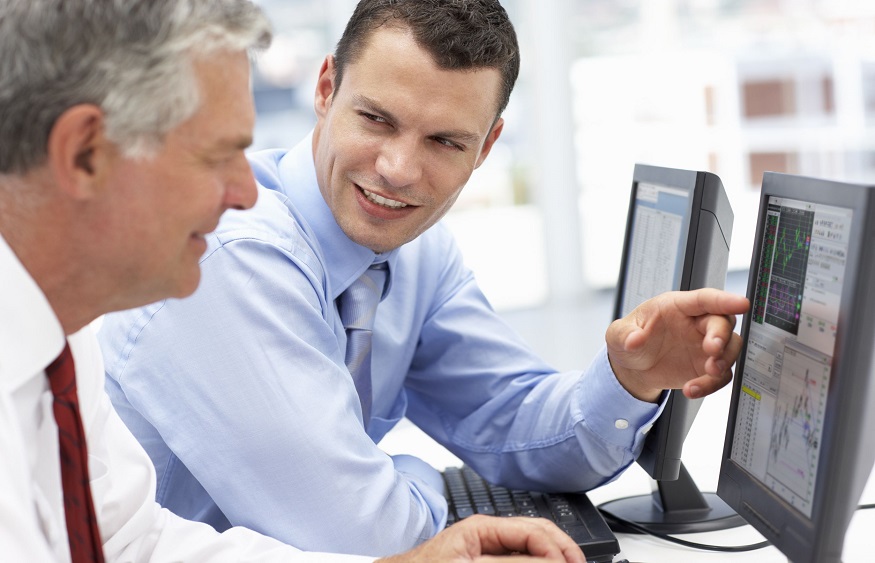 A FOREX broker is an intermediary who serves as a liaison between a trader and the market. By using a broker, retail clients can gain access to financial markets which would not otherwise be possible. The majority of FOREX brokers offer traders the ability to trade not only currency pairs but also other asset classes including indices, metals and energies.
The added value that a brokerage firm can bring to its clients lies in client-focused services including tutorials, bonuses, competitions and offering investment services such as Copy Trading, PAMM/ MAM, liquidity, IB module, etc.
Brokerage goes far beyond technology alone. It includes several parts and various aspects that every business owner must consider when embarking on this type of operation, namely: the legal aspect, the marketing, the sales, the operations, the finances, the cash and technology.Licenses and regulationsCompliance and Anti-Money Laundering
CONTRACTS AND CONDITIONS OF EXECUTIONINITIAL SALES AND RETENTION
Forex BrokerPosition yourself in a huge and growing marketThe FOREX market is huge and continues to grow tremendously. Our estimates show that around 3,000 forex brokers are in operation worldwide and they serve over 10 million clients.Average Daily Currency Trading VolumeAverage daily currency trading volume in 2019As the industry is very competitive, there is always plenty of capacity in the market for new businesses. With this proposition, the best start-ups can expect virtually unlimited growth opportunities.