How to Become a Trader?
2 min read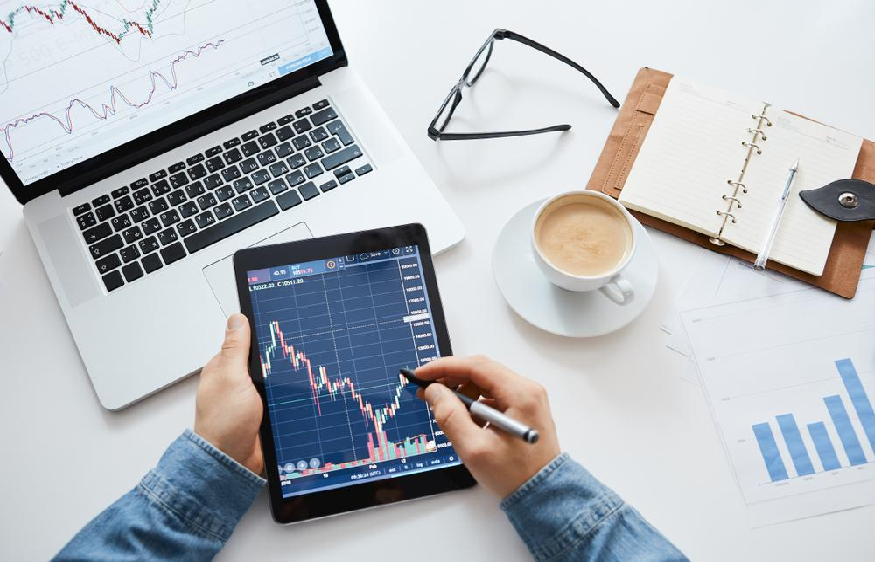 In this guide we will see how to become a trader from A to Z. We will approach the financial aspect by seeking to determine the average salary . In addition, we explain what a trader does. Be sure to keep reading to learn more about this topic.
What Is The Profession Of Trader?
Here, we will detail what the job of trader intersects. Whether it is exercised as an employee or as a self-employed person. We will also see the fundamental differences between a trader and an investor.
Best broker to buy and trade cryptocurrencies
A trader is a person who invests in stocks, cryptocurrencies, Forex or any type of asset that can be traded on a market.First of all, it is important to differentiate between the independent trader and the salaried trader.Salaried trader: this is an operator who works for a third party. He therefore receives his salary from the entity that employs him. With a fixed part and a variable part in the form of a bonus. This part depends both on performance but also on the entity that employs it.
Independent trader: one who works on his own account. The remuneration therefore depends exclusively on the performance of the trader. This work can be exercised 100% or as a supplement to make ends meet.Trader's ObjectivesWhatever the product(s) traded or the time horizon chosen, the leitmotif of the trader remains the same: to generate profit . Thus, as the saying goes, he tries as much as possible to follow this idea of ​​conduct:
The independent trader can also set goals. These will often be quantified objectives:Economic theory assigns three main roles to the profession of trader:Management: This axis is available for the management of a securities portfolio or the balance to minimize the risksProtection: In concrete terms, this involves setting up risk hedging strategies on the position of one or more assets.Speculation: the trader will seek to take advantage of the opportunities offered by the market. By speculating on a very short to medium term time horizon.
How To Trade? 5 Simple Beginner StepsHere are the 5 steps to follow to start online trading with a broker.
Complete Online Trading Tutoria
For this part, we will detail step by step the steps to follow: from choosing the broker to placing and monitoring an order.In our examle, we will use the Apple stock which is one of the most traded assets on eToro .There are many online platforms. Each has its own characteristics, advantages and disadvantagesIn order to best choose your broker, it will be important to focus on measurable and objective parameters .2 – Open a Trading Account
To open an account with eToro , the procedure is very simple. It will be necessary:go to the platform websiteclick on " Join Now " for the English version or " Join now " for the French site.