Affordable Demat App for Android Users
3 min read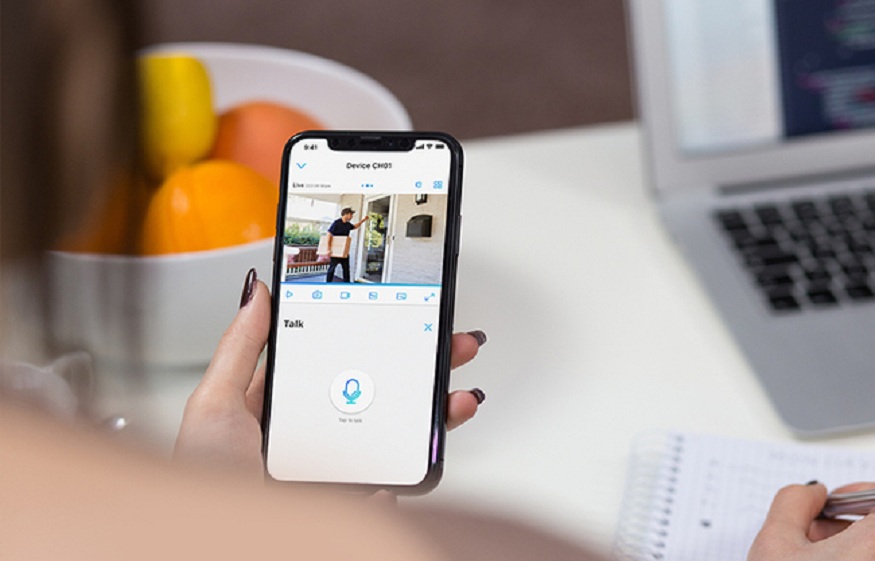 India has been rapidly growing in terms of economy and GDP over the last decade, with the current GDP being in the trillion number. Apart from the pandemic effect and natural calamities, the Indian stock market plays an important role in boosting the economy of India.
In recent times, the Indian Share market has gotten a large number of retail investors. These retail investors can be common people or salaried employees who wish to grow theri saving and keep a good. There is quite a lot of demat app for the android user which can help the trader to trade in an uninterrupted way.
The Demat stand for the dematerialized. The Demat account helps the investor to own a financial certificate in a digital format.  The shares you own can be safely held in your Demat account. So if anyone wishes to sell or transfer the shares, it can be done from one Demat account to another through a stock trader app or web-based platform.  This demat account can be used for all the transaction which is made in the stock market.
 By having a Demat account in place, any trader dont need to worry about any paperwork or stamp duty.  But it may sound like a big deal to open a Demat account and start your trading journey. As for now, opening a Demat account is easy and fast. You can open a Demat account in just 10 minutes. Apart from that using the Demat account is also quite easy and a fast process. Although Demat account opening is easy, maintaining a Demat account is also not so hard. Many stock broker apps provide low maintenance fees for your Demat account.
Advantages of having a Demat account are as follows:
The first and foremost advantage of a Demat account is eliminating the paper-based certificate. Maintaining the physical certificate and issuing is really pointless task as everything goes digital in today's world.
There are no extra charges, such as the stamp duty charges, during the time of transferring a share.
One Demat account can hold all types of financial assets whether it is a bond, mutual funds, commodities, etc.
The Demat account provides you with the feature of remote access, where you can track your investment on the go.
You can perform the instant transfer for your buy or sell order of financial securities.
You can check all the records of buying and selling shares with a single click.
You can liquidate your financial assets and transfer funds directly to your bank account.
You can add or change the nominee for your Demat account without any delay.
Now you can also get a loan with the help of your Demat account.  The Securities which is held in your Demat account can be used as collateral against the loan from a financial firm.
Charges for the Demat app are as follows:
As we understood the Demat account we can simplify our lives in a number of ways. But as for the charges and fees these are as follows:
Opening fees
There are chances where a brokerage firm charges you a fee for opening a Demat and trading account. Demat account for many financial firms or bank has an amount which ranges from Rs. 200/- to Rs.500/-. Accordingly, there are also firms like IIFL Securities which open free Demat accounts and trading accounts.
Maintenance charges
You have to pay a small amount every year as maintenance fees for your Demat account.  Most of the time it is levied in advance before the span of one year.
Transaction fee
Transaction fees vary from one broker to another. There is also tax and GST added to the transaction charges. These fees differ on the type of transaction which is done on your trading account.  While some DPs charge only for debiting the securities, which might charge for crediting as well.  Apart from the transaction charges, there are DP charges which can be for the conversion of shares from electronic to physical form and vice versa.
Conclusion
An investment should be your priority which does no matter what your financial goals is. But for the start, you, opt for IIFL Securities which can use trading as the best trading app in India.  You dont get the best trading app but also get consultation and other important resources such as stock insight and reports.  If you are new to the stock market then it's the best time to start your trading journey today.