Finding Biotech Jobs: 4 Resources to Look At
3 min read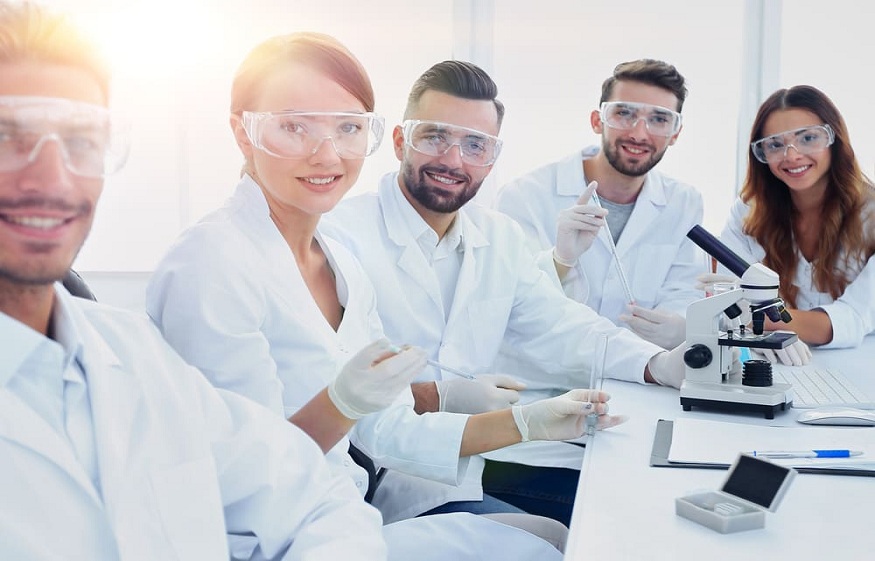 You are fresh out of school and looking to land your first biotech job. Good for you. Just know this: the chances of you finding the perfect job on your first go-round are pretty slim. You are likely going to have to start in a bottom-rung position and go from there.
If you are willing to put in the time and effort, biotech jobs are out there to be had. It is a matter of finding them and applying. Your starting point is to choose the right resources; resources capable of pointing you to the jobs most likely to meet your needs.
Here are your top four resources, compliments of the Pharma Diversity biotech job board:
1. Industry-Specific Job Boards
It is no surprise that Pharma Diversity's first suggestion is the industry-specific job board. There are tons of generic job boards out there, offering postings from nearly every industry and sector. Wading your way through so much information is a waste of your time.
On the other hand, a job board that focuses only on biotech and pharma lets you target your job search more effectively. You will find jobs at companies across the country. You'll find jobs available at research institutions, government agencies, and so forth.
2. Industry Listservs
A Listserv is a type of email software that allows groups to create customized email lists for the purposes of sending messages to subscribers. Believe it or not, these email lists are great tools for finding biotech jobs. As a bonus, modern Listservs are not necessarily limited to just email. They can also include online forums, chat rooms, and other options.
Check with companies, research institutes, and professional groups to see if they have mailing lists you can sign up for. Get on those lists and you may end up having access to jobs that never make it to job boards.
3. Alumni Groups
Check with the school you graduated from to see if there is an alumni group you can join. And if not, the institution may offer access to a career service department. Both are fantastic resources for finding open jobs.
Alumni groups are especially advantageous because they are populated with people who choose to maintain connections with one another. Sometimes it is who you know, not what you know. Just being connected to an alumni group could open doors to all sorts of jobs.
4. Company Websites
Biotech is an incredibly competitive industry. It is competitive in both sales and employee recruitment. Therefore, it is not unusual for companies to list open positions on their sites. Those same jobs may be posted on a biotech job board, but you may have better luck if you go right through the company website.
Company websites often give you direct access to the HR department. With a job board, this may or may not be the case. Some job board posts are directly from the companies looking to hire, but others are from recruiters.
Speaking of recruiters, they are always on the lookout for viable candidates. As long as you're going to use a job board, be sure to post your resume and keep it updated. Also be sure to include as much contact information as possible. Make it easy on recruiters to contact you and they will.
If your search for that first biotech job has just begun, here's wishing you good luck. Treat finding a job just like it's a full-time job in and of itself. Eventually, you find what you are looking for. Then you will be on your way to establishing a long rewarding biotech career.