Key Replacement Cover in Car Insurance – All That You Need to Know
3 min read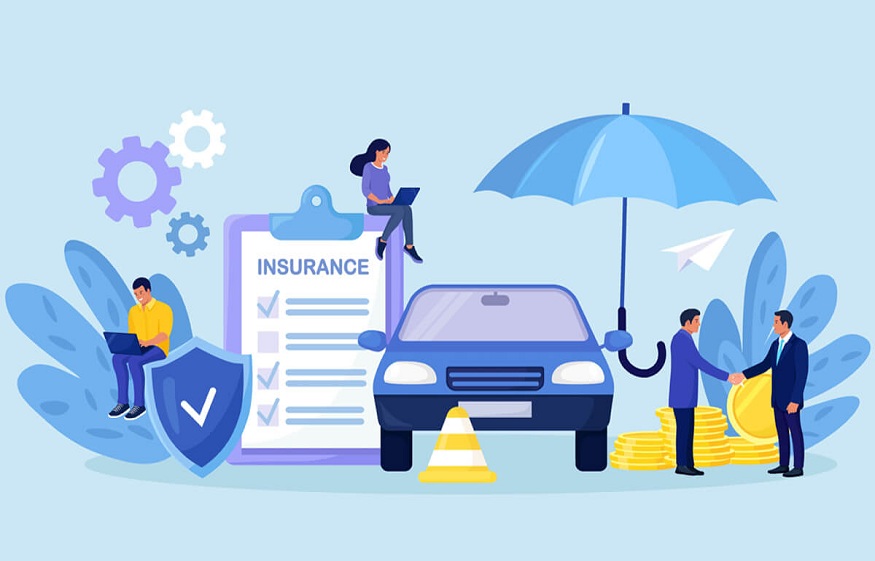 As useful and important as car keys may be, they are one of the most common items to get lost or misplaced. It is not uncommon to see car owners be specific as to where they keep their car keys. After all, losing your car keys is not only an inconvenient matter but it can also lead to hefty expenses. This is especially true for cars manufactured in recent years that have advanced lock and key systems. While they may increase the safety of your car, losing the keys or getting the system damaged can put a decent-sized hole in your pocket.
The key replacement cover in your comprehensive car insurance policy can come to your rescue in such a situation.
What is the key replacement cover? 
A comprehensive car policy offers several optional add-ons to increase the financial protection of your car. These add-ons can be bought at the cost of a small increase in the premium. The key replacement cover is one such add-on available with your car insurance policy, aimed to assist you financially when your car keys are lost.
Cars and their security systems have become increasingly complex over the years. Nowadays, cars are equipped with a Frequency Operated Button (FOB), which allows the car's lock system to be operated electronically. This helps you control your car's safety in a better way.
However, losing the key can be quite an expensive affair, because in most cases, the lock system has to be repaired or replaced as well. Such losses can be covered by opting for the key replacement cover with your insurance policy. This add-on not only covers the expenses if the key is lost but also provides coverage in the event of damage to the key or the lock system.
If you want to know how much your premium may increase if you buy this add-on, you can use a car insurance premium calculator.
Features of the key replacement cover in car insurance 
NCB unaffected by add-on claim 
If you make use of this add-on during the policy term and raise a claim for the same, your No-Claim Bonus streak will not be affected. Any bonus you may have accumulated with this feature will continue to increase with more consecutive claim-free years. Thus, you can receive a concession on car insurance prices during your renewal even if you use this add-on. *
Replacement of the same kind and type only 
When your key is lost or damaged, then the replacement carried out by the insurance company would also include the same type of system/equipment. The policyholder usually does not get a choice to opt for a more advanced or a different kind of key/lock system. *
FIR needed in case of theft 
If you have raised a claim because your key has been stolen or the lock was broken into, then you should have a First Information Report (FIR) to support your claim. In such an event, you should inform the police as soon as you inform the insurer. *
The coverage may not be valid during certain situations. Do read the contents of your car insurance policy to know the details.
Insurance is the subject matter of solicitation.
* Standard T&C Apply