Navigating the Maze of Federal Student Loans: What You Need to Know
2 min read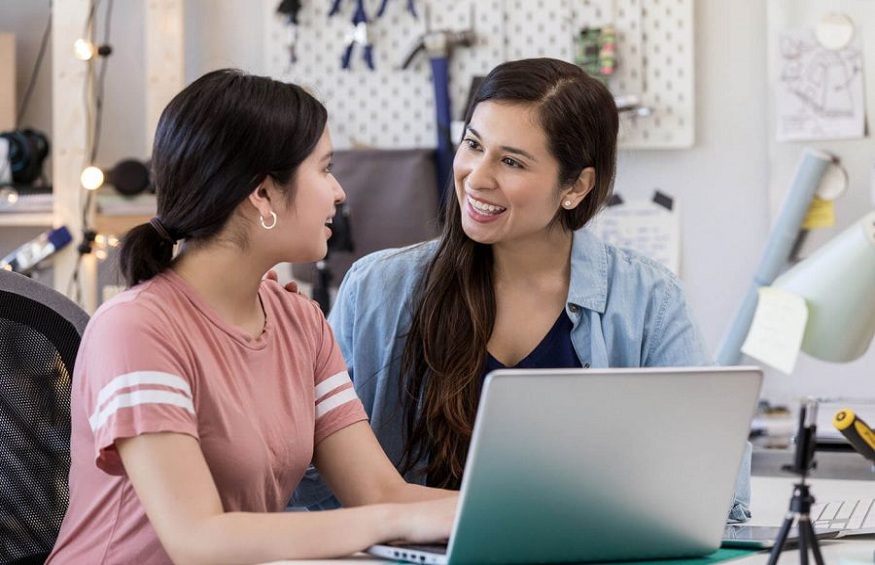 Financing higher education can be a daunting process, with numerous options and a maze of regulations to consider. In the United States, federal student loans are the most popular option for financing college. It offers several benefits over other loan types, including low interest rates and flexible repayment terms. To help you navigate the maze of student loans, here's what you need to know.
The Types of Federal Student Loans
The first step in understanding student loans is knowing the different types. The two main types of student loans are Direct Subsidized Loans and Direct Unsubsidized Loans. Direct Subsidized Loans are need-based, meaning they are available to students with financial need. These loans have fixed interest rates and the government pays interest on them while the student is in school. Direct Unsubsidized Loans are not need-based and students are responsible for the interest that accrues while they are in school.
Applying for Federal Student Loans
The next step is to understand the application process for federal student loans. First, fill out the Free Application for Federal Student Aid (FAFSA). The FAFSA is the standard application form for federal student aid, and is available online. Once the FAFSA form has been submitted, the school will determine the student's eligibility for student loans. After the student has been approved, they will need to complete the Master Promissory Note (MPN), which is the document that outlines the terms of the loan.
Repayment of Federal Student Loans
The final step in understanding federal student loans is knowing how to repay them. Federal student loans have a standard repayment plan of 10 years, but there are other options available such as income-driven repayment plans and loan forgiveness. It is important to understand the repayment terms before taking out the loan, as failure to make payments on time can cause a significant negative impact on a person's credit rating.
Navigating the maze of federal student loans can be a confusing process. However, understanding the types of loans, the application process, and the repayment terms can help make it easier. With the right information and a little bit of research, anyone can successfully navigate the maze of student loans and make the best decision for their financial future.
Understanding Interest Rates on Federal Student Loans
When it comes to financing college, one of the most important factors to consider is the interest rate of the loan. federal student loanshave fixed interest rates that are determined by the government each year. It is important to understand the interest rate of the loan, as this will determine how much the loan will cost over time. Interest rates on federal student loans are typically lower than those on private loans, making them a more cost-effective option for financing college.