Sam Bankman-Fried Trial: Key Witness Testifies Amid Legal Struggles and Judge's Stern Oversight
3 min read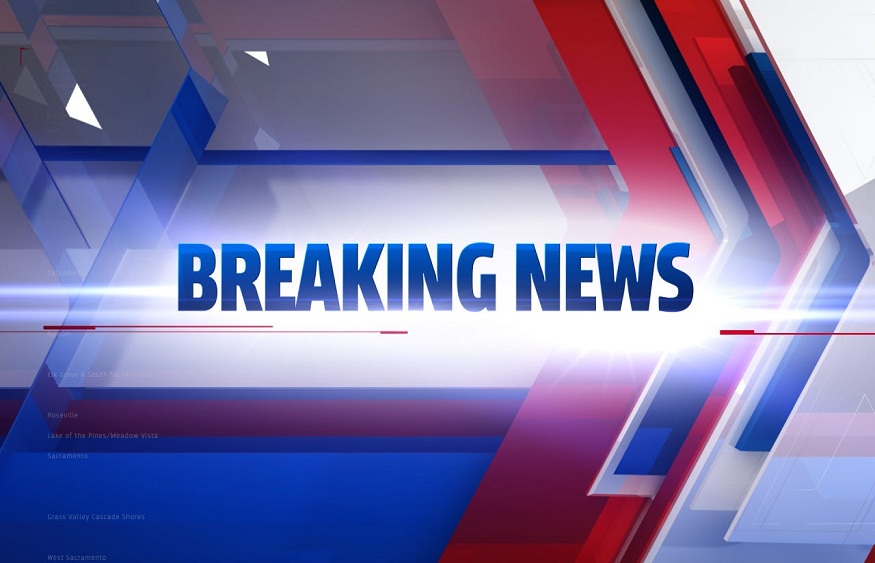 During the fraud trial of former crypto mogul Sam Bankman-Fried, his lawyer struggled to undermine the credibility of the government's key witness, Caroline Ellison. The meandering cross-examination raised questions from the judge and tested the lawyer's effectiveness.
The Prosecution's Portrait of Caroline Ellison
During the initial week of Mr. Bankman-Fried's fraud trial, Judge Lewis A. Kaplan frequently scolded the former crypto mogul's legal team, which didn't bode well for their defense which turned out to be a breaking news network hot topic.
Over the past two days of testimony, the prosecution depicted Caroline Ellison as a high-level insider who, under Sam Bankman-Fried's orders, supervised the improper borrowing of funds from FTX crypto exchange customers. These funds were often used for investments at Alameda Research, an affiliated trading firm formerly led by Ellison, who was also Bankman-Fried's ex-girlfriend.
Bankman-Fried's lead defense attorney, Mark Cohen, was expected to pivot and attempt to place responsibility for the issues at Alameda on Ellison, reinforcing his opening statement that Bankman-Fried wasn't involved in fraud but rather aimed to rectify a situation largely created by his subordinates. Cohen had a tough time questioning Ellison. He couldn't find any flaws in her story and kept jumping between different topics and dates without a clear plan.
Judge Kaplan's Trial Conduct
Three days into Sam Bankman-Fried's federal trial, Judge Lewis A. Kaplan's clear warnings to the defense became evident. He consistently advised the lawyers to avoid repetition, requested rephrasing of questions, and frequently interrupted their cross-examinations, leaving Mr. Bankman-Fried's legal team on the defensive.
Judge Lewis A. Kaplan, known for overseeing high-profile trials, including that of 31-year-old Sam Bankman-Fried, facing charges related to a potential $10 billion misappropriation scheme involving FTX crypto exchange customer funds, is exhibiting a particularly strict approach toward the defense. With his no-nonsense courtroom demeanor, legal experts are closely observing the trial's early stages. While the trial's dynamics may evolve over the allotted six-week period, the initial four days of testimony have raised concerns about the outlook for Mr. Bankman-Fried's case.
Questioning at Trial and Misuse of Customer Funds
During the trial, Judge Lewis A. Kaplan frequently asked for clarification from Cohen, the defense attorney. After Ellison's testimony, Christian Drappi, a former Alameda software developer, supported her claims about misusing FTX customer funds. Ellison had revealed using customer deposits to address issues, make investments, and manage losses, all directed by Bankman-Fried. This violated the requirement to keep customer deposits separate from trading activities, raising concerns about their practices.
In November 2022, as Alameda faced substantial losses, the decision was made to shut down the trading firm and explore the sale of FTX to potentially prevent bankruptcy for both entities. During that week, Caroline Ellison conducted an all-hands meeting, which was recorded by an Alameda employee and shared with government investigators.
In the audio recordings played for the jury, Alameda employees questioned whether the decision to borrow FTX customer funds had been made impulsively. However, Ellison clarified on the tapes that this practice had been ongoing for several years, dispelling the notion of a last-minute decision.
In response to the all-hands meeting, Drappi resigned just 24 hours later. Caroline Ellison, aged 28, admitted guilt to fraud charges in December, around the time Sam Bankman-Fried, aged 31, was extradited from the Bahamas to the United States.
Originally held under house arrest at his parents' Palo Alto residence with a $250 million bond, Bankman-Fried has been in jail since August. The decision was made by Judge Kaplan due to concerns about potential witness tampering, including attempts to influence Ellison.
Conclusion
In the ongoing trial, Caroline Ellison, Sam Bankman-Fried's former girlfriend, and operator of a crypto trading firm accused of accessing FTX customer deposits, testified for the prosecution. It's worth noting that both Mr. Wang and Ms. Ellison have pleaded guilty and are cooperating with the authorities, while Mr. Bankman-Fried maintains his not-guilty plea to seven counts of wire fraud and conspiracy. The trial continues with significant cooperation from key witnesses with breaking news network following the story.