Virtual recruitment, a successful strategy for IT firms
2 min read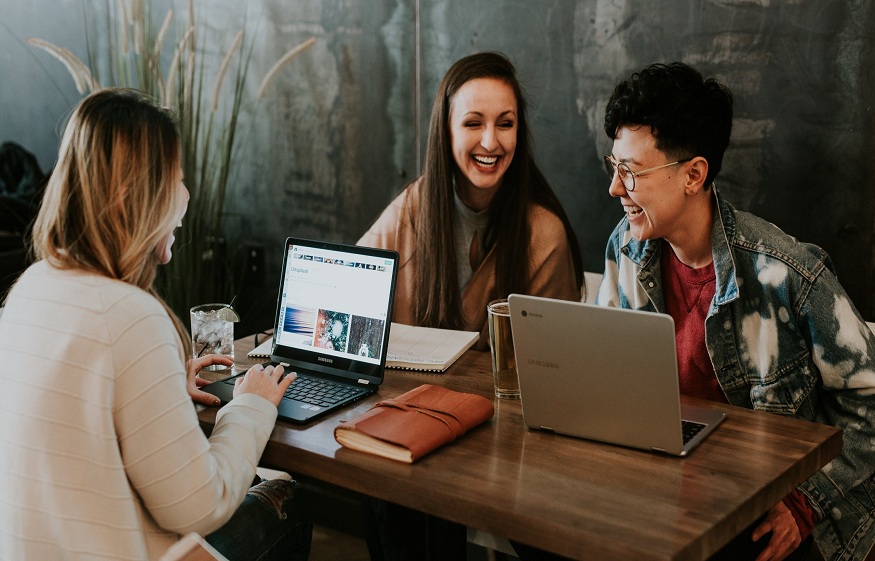 With the development of technology also comes changes in IT recruitment processes. Today, face-to-face meetings have developed into online meetings, and many stages of recruitment have become more efficient.
The need to identify valuable resources for companies has resulted in various digital solutions, which has been a plus for both employees and employers. As opposed to other times, recruiters now have not only traditional but also digital methods of recruitment. Given the technological advance, digital tools are vital when it comes to identifying the best candidates.
Digital recruitment – a successful approach for it companies
Digital recruitment involves using technology to attract, evaluate and select talented people for open positions. So, a first step in this process is to identify the key methods that can be applied depending on the context.
The main advantages of digital recruitment are:
Efficiency – Placing ads online is one of the key activities of virtual recruitment. Through it, a diverse list of candidates can be reached much more easily. The employer or recruiting firm they work with has special filters to screen candidates and get a list of the best candidates for a particular position.
Speed – With digital versions, the recruitment process no longer has to deal with administrative issues. The screening and filtering stages of potential candidates will run efficiently.
Interviewing multiple candidates – digital recruitment allows multiple interviews to be conducted at the same time. This allows companies or recruitment agencies to reach the ideal candidate in a relatively short time. No more extra effort and budget will be needed to organize physical interviews.
High comfort level – There are candidates who fail interviews because of the high emotionality they express. Anxiety or fear of failure prevents them from maintaining a good image in front of the employer. In this context, digital recruitment offers candidates a psychological comfort, which allows them to manage their emotions in a constructive way.
Digital recruitment is definitely a much more efficient option than traditional recruitment. It improves the time spent in the recruitment process and provides candidates with enjoyable and constructive experiences for their career path.