How to Sell T-shirts Online
3 min read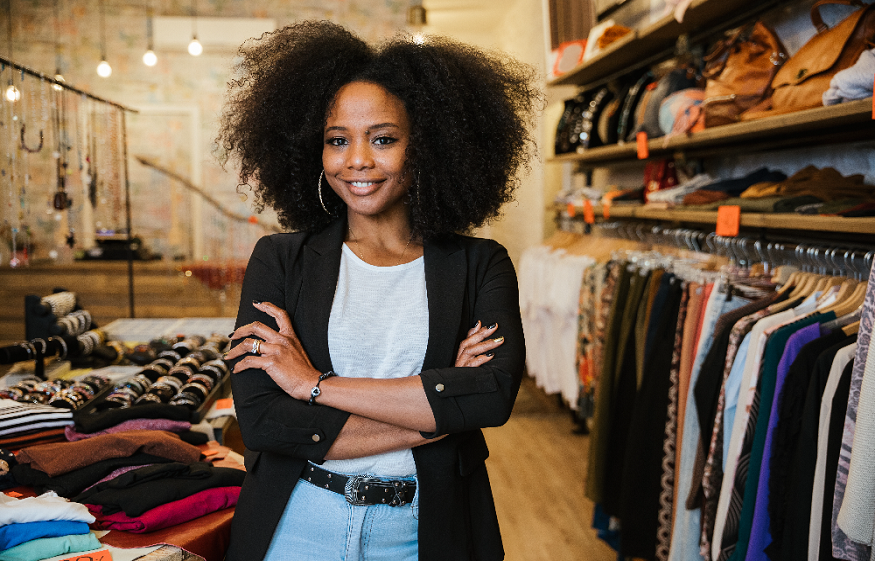 T-shirts are a pretty unique case when it comes to ecommerce products – but they're also a uniquely popular choice. What makes them so unique is that they have the potential to be utterly generic and completely original at the same time. This is on top of the fact they can be related to a particular brand more intimately than almost any other type of product.
To see what we're talking about, consider how common T-shirts are. We all own a few (and normally more than a few) and we all know how basic an item of clothing they are. This means thatunless your T-shirts stand out, the enterprise is doomed from the start.
But how do you stand out when selling such a basic and common item of clothing? Well, it all comes to down to the unique ability of the T-shirt to bear a design or a brand. What makes T-shirts unique is that they can, quite literally, have anything printed on them. Therefore, a successful T-shirt business isn't really selling T-shirts – it is a sellinga design or a brand that people want to be identified with.
Plurawl, a company specializing in hoodies in Spanish and other Hispanic clothing items and prints for the Latino community, say that a powerful sense of identification with that community is what they try to represent on their T-shirts. Community is a big part of T-shirt marketing; when you wear a T-shirt with a design on it, you are essentially identifying yourself with something that represents you – or your membership of a community.
That, in essence, is the most important thing to understand when you begin selling T-shirts online. You are not really selling clothing; you're selling identification and self-expression.
The Importance of Your Brand
You could be a bit cynical about it and say thatwhen you sell a T-shirt which features your company's brand, you are essentially turning your customers into walking advertisements. Nevertheless, while it is certainly true that it does your brand no harm to have people walking around wearing a T-shirt that features it, this is actually nothing unusual.
When we think of high fashion or sports brands, people are more than proud to be sporting the logo of a company like Gucci or Nike. That is part of the appeal,more specifically, the fashion appealof these products.
Where T-shirts are concerned though, it isn't just a prestigious brand that people want to display on their chests, it is an original design too. Nonetheless, this still gives you massive opportunity for brand identification. That means for T-shirt companies, you absolutely should ensure that your brand has an eye-catching logo that appears on all promotional materials you create.
Customers might be interested in a one-off design that expresses some degree of originality, but you always have the opportunity to tie this to your brand as well. In some cases, the design on the T-shirt can even just be your brand logo itself.
Inventory Advice
So, that's the most important things where T-shirts are concerned. Not the item of clothing itself (which is very common) but the designs printed on it (which can be unique, stylish, and original). For success, you should prioritize coming up with original designs all the time. A large part of your budget should go on graphic designers.
However, don't just make anything. The previous point about identification with a group or subculture certainly applies too. And the best T-shirt companies do have something of a unifying theme running through their inventory. Sometimes, of course, this can just be your logo.
T-shirts are infinitely popular but, for any success, you need to stand out.