Pros & Cons Of Including Parents In Employer's Insurance
3 min read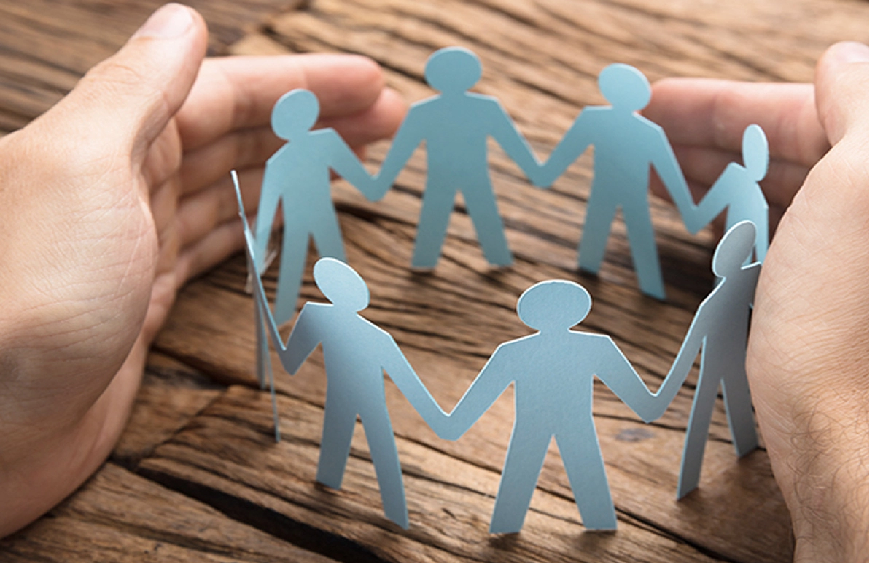 What is an employer insurance plan?
It is a health insurance plan that an employer provides to its employees to cover their healthcare costs. The employee gets medical coverage as an added benefit, and the policy coverage is often the same for everyone in the organisation. The GMC (Group Medical Coverage) plan extends coverage to an employee's spouse, children, and sometimes even parents. *
* Standard T&C Apply
Why employee group health insurance plan should cover parents
Group health insurance for employees has a lot of benefits, and an extension to include the family is the most significant.
Some employers provide free parental insurance, while others may charge an additional fee. Due to their advanced age, your parents are more susceptible to sickness. So it makes sense to include your parents in your work health insurance plan given the fact that medical expenditure for them (if they are senior citizens)  can be exorbitant.
Pros for including parents in employer's insurance: If you don't have a separate medical policy for your parents, here are a few reasons why you should include them in your employer's group health insurance –
No pre-policy medical exam: In the group health insurance plan, you and your dependents get coverage right away without any medical test. *
Lower premium: Compared to individual health insurance policies for your parents, a group mediclaim policy premium can be lower. Your parents may have access to medical coverage at a price they can afford. *
No need to wait:There could be no waiting period in a group medical insurance plan. The group medical coverage policy covers employees and their dependents, including their parents, from day one. *
Coverage for pre-existing diseases: If your parents have a heart condition, diabetes, or other pre-existing illness, they may get cover from the first day. *
* Standard T&C Apply
Cons of including parents in employer's insurance: Before you add your parents to the group medical cover, you need to consider the following limitations –
Coverage offered at the employer's option:  The employer could end the plan or reduce the policy's benefits. They might also take away the advantage of being able to add your parents to the plan. *
Policy cancellation due to job change:As soon as you join a new organisation, you may be eligible for a group health insurance policy. In the same way, the employee group medical insurance plan doesn't cover you after you leave the company. The plan covers only current GMC employees.
Limited coverage and a high number of claims: With the rising cost of health care, a group medical insurance policy needs to offer more coverage. And if you include parents, the claims could be high because older people often have more health problems. If you make more than one claim in a year, other family members may have a lower sum assured unless you pay an extra premium for features like "top-up" or "super top-up". *
Increased premium:If the average age of the group is higher, the premium may be higher. So, adding parents to the group health insurance plan raises the total cost of the plan.
* Standard T&C Apply
To sum it up
Now, should you include your parents in your group medical cover plan to get to the heart of the matter? The answer is a resounding YES. Because they are getting older, your parents are more likely to get sick. Since healthcare costs are rising, adding your parents to the GMC plan can be a smart way to ensure they have medical coverage. *
* Standard T&C Apply
The group mediclaim policy can be an ideal choice for your parents because it has no waiting period and covers pre-existing diseases. Overall, employer health insurance policies can be good for your parents if you can't afford a plan for them on your own.
Lastly, whether you buy an individual medical insurance policy for your parents or add them to a GMC, there can be certain tax benefits that you can avail. Tax benefit is subject to change in prevalent tax laws.
Insurance is the subject matter of solicitation. For more details on benefits, exclusions, limitations, terms, and conditions, please read the sales brochure/policy wording carefully before concluding a sale.